a lifestyle design studio
perched in a loft
high above the delaware river
Hello, I am Judy Krohn, the design director for Design on Crown in Morrisville, PA. Situated on the beautiful Delaware River, (what zen!) ideally located smack dab between NYC and Philly.
Design on Crown is a full service lifestyle design studio that specializes in design for the way you live. Design on Crown provides art direction with a you in mind. As principal owner and creative director, I have worked on all facets of design. The studio works with professional teams or directly one-on-one with the client. I cover all facets of project design, from concept to completion, no matter how big or small the project scope. I can easily travel for interior planning, photoshoots, location scouts, and client one-on-ones. I am used to working on tight deadlines that demand the highest design standards.
If you like what you see I consider all kinds of work opportunities.
I can work in-house or freelance!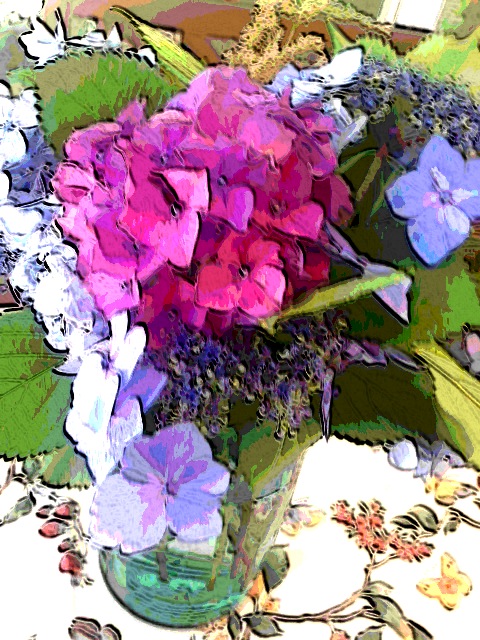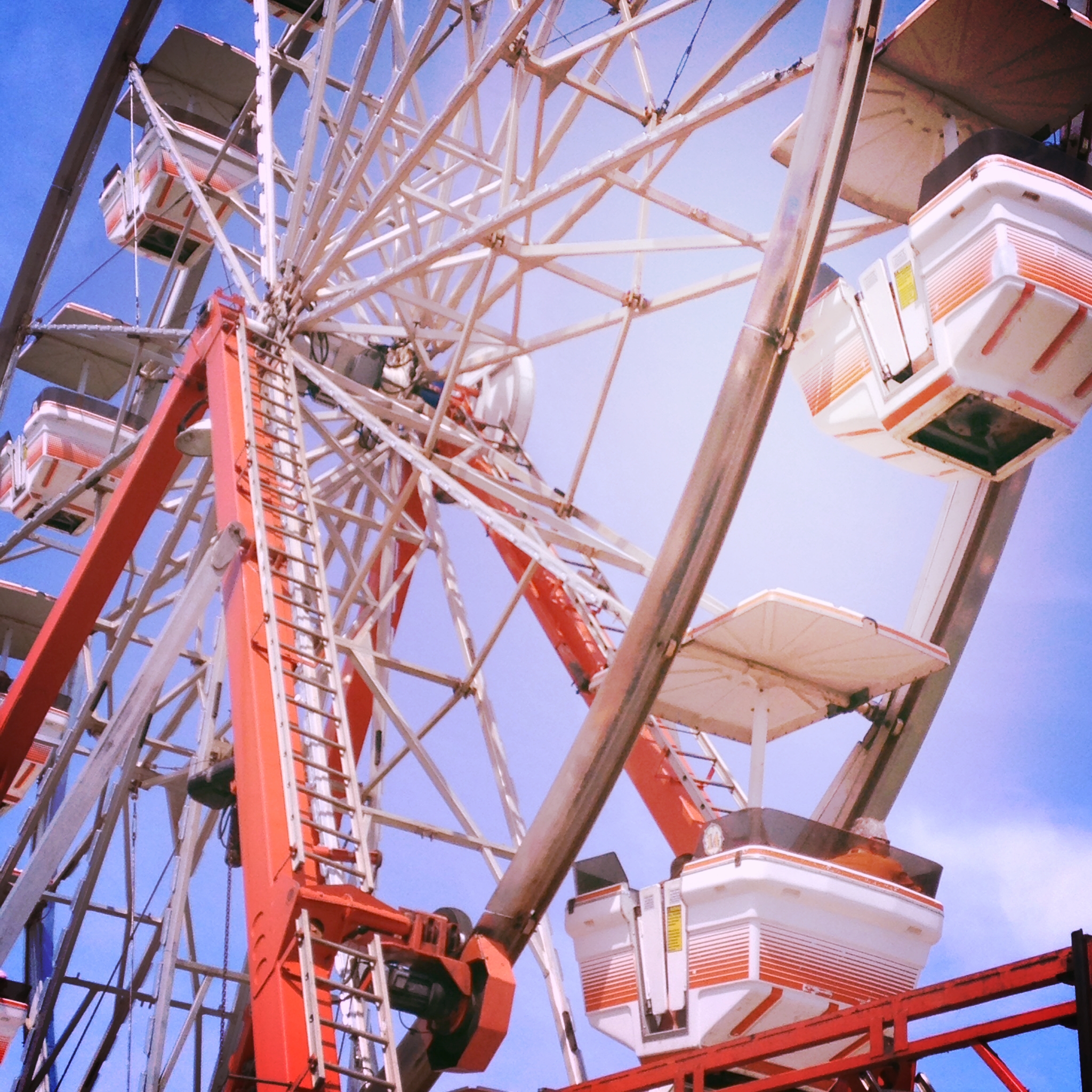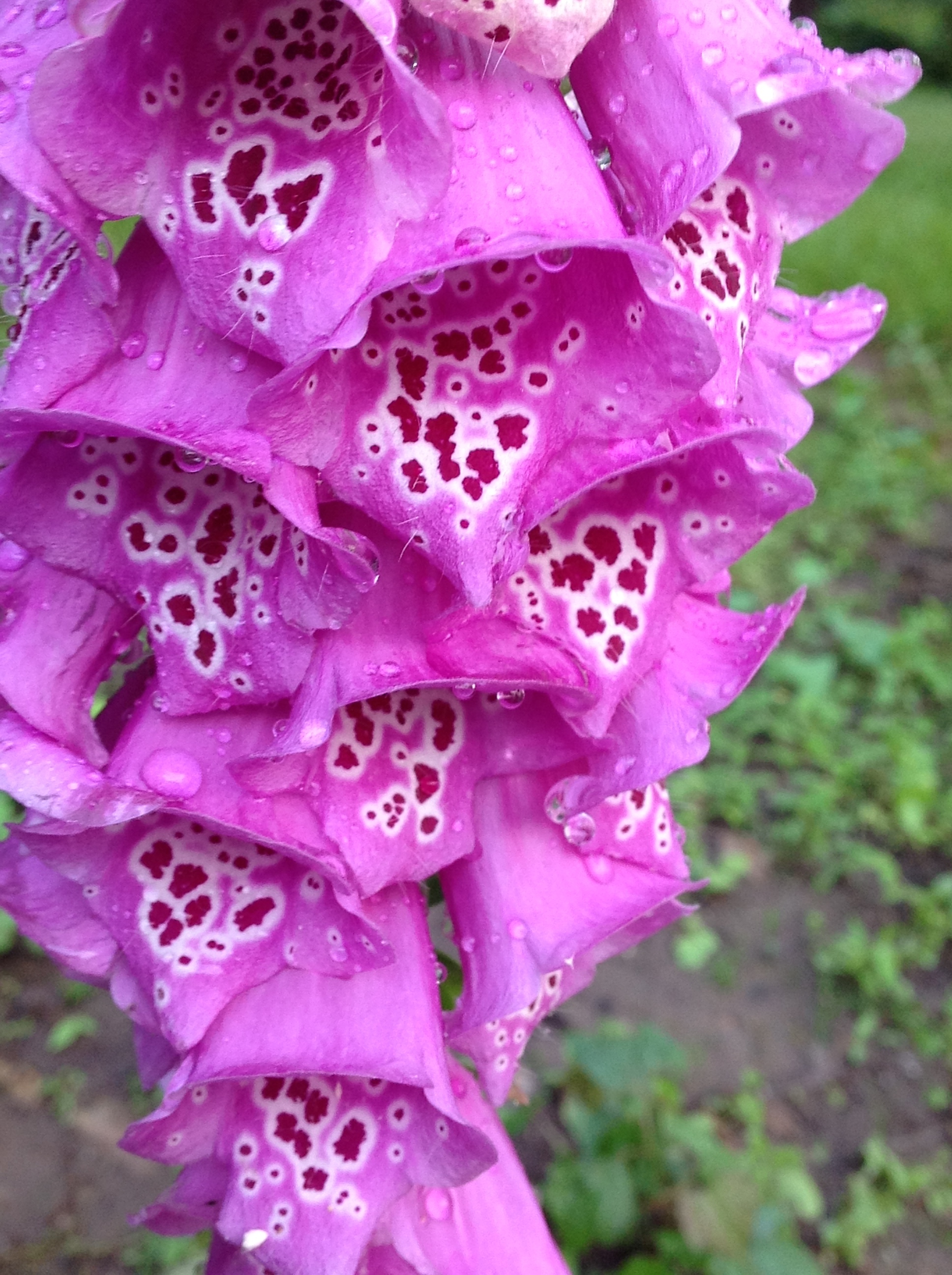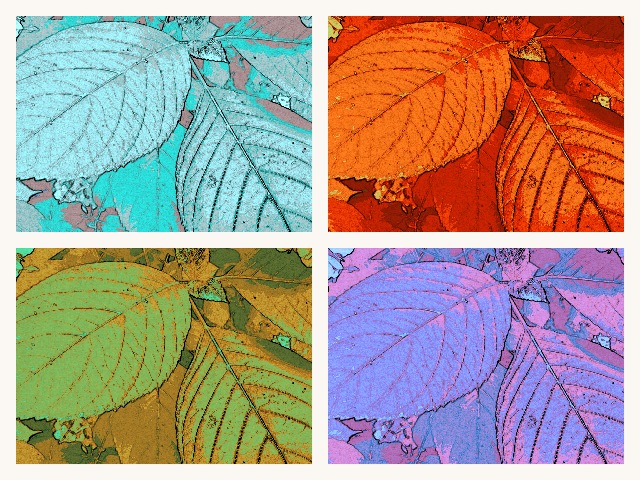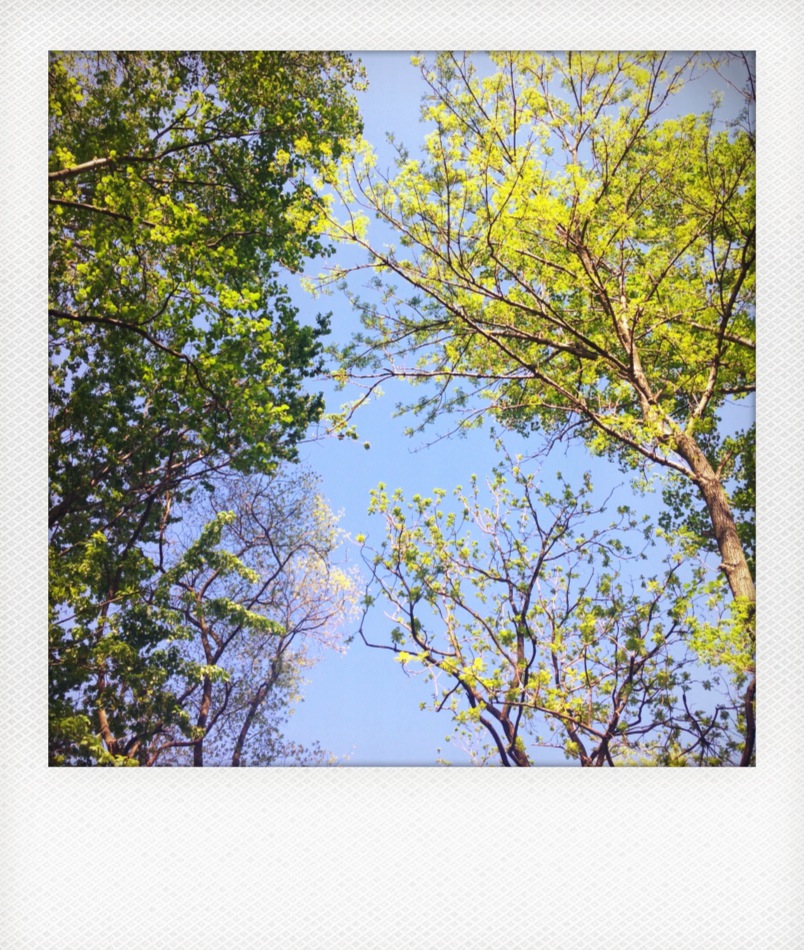 please call judy krohn or email on the "about" page to gain access to complete design portfolio
or to have a custom portfolio presented to you.
thank you.